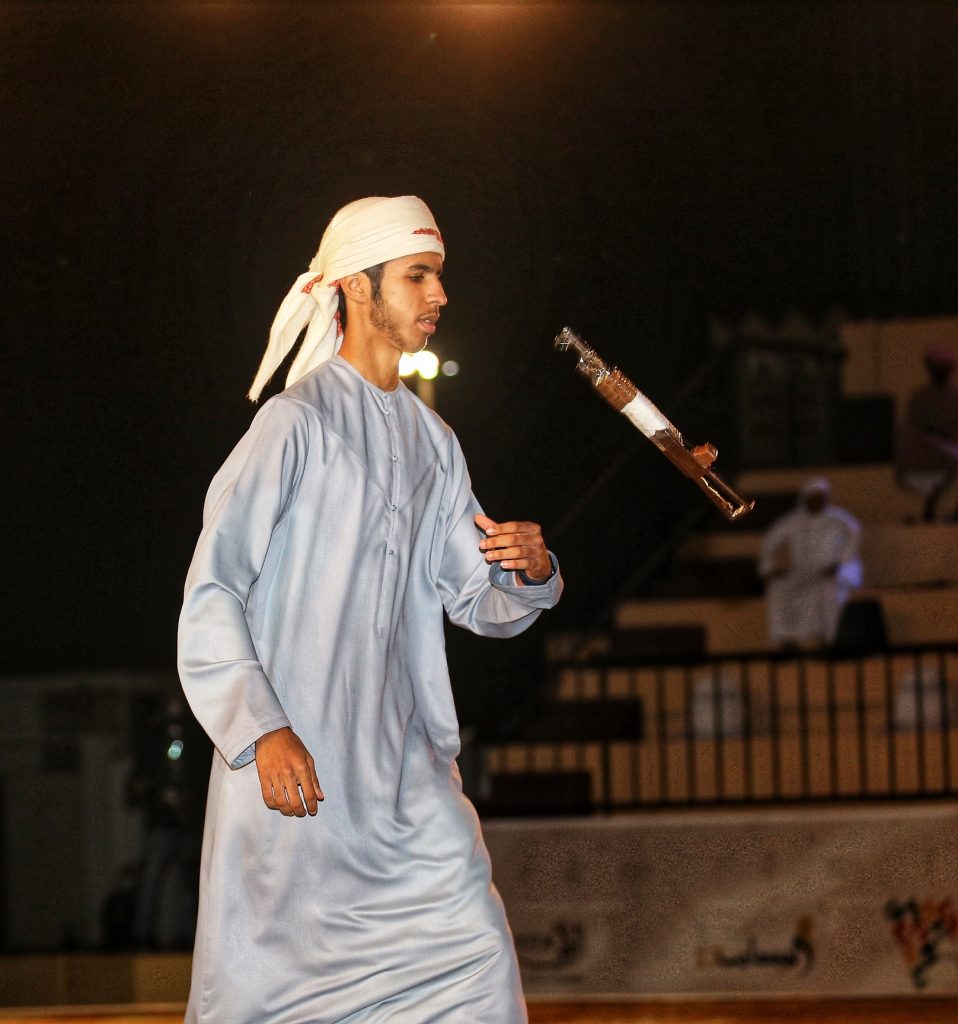 Dubai, February 19, 2022: Rashid bin Al-Rakkad displayed his dominance over Mansour Al Falasi to convincingly win third place in the 22nd Fazza Championship for Youlah and 17th edition of Al Meydan Program, organised by Hamdan Bin Mohammed Heritage Center (HHC) in Dubai.
Ibn Al-Rakkad's superiority in the battle for third place was evident as he garnered 65 points as compared to 35 markers for Al-Falasi. Al-Rakkad won the horse race, camel race and dominated the Youlah vote; while Al-Falasi won in the swimming competition, poetry recitation and Saktoun rifle shooting.
The focus is now set on who will be hailed as the Meydan Grand Knight as the stage is set for the grand finale on March 4.
His Excellency Abdullah Hamdan Bin Dalmook, HHC CEO, expressed his appreciation for the efforts of the all the participants in the most comprehensive, diverse and largest edition of the tournament.
He noted winning the Gold Cup requires diligence and keeping pace with the high level of competitions. "This season has not been easy, given the high level of competitions and challenges involved in all the events," Bin Dalmook added.
He also announced that registration is now open for the next edition of the tournament.
Final event
Anticipation is now high for the announcement of the grand winner – the the Meydan Grand Knight – on March 4, where Fayyad Al Ameri and Awad Al-Amiri are competing to lift the Fazza Golden Cup.
Nathalie Awadissian, chairman of the Organising Committee of the Fazza Championship for Youlah and HHC Director of Radio Stations Department, Media and Corporate Communication, said: "As expected the final round will be very exciting, with both finalists giving their best to win the crown and lift the Fazza Golden Cup. Their skills in various Emirati heritage and traditional sports have been tested and honed during the competitions and they both rightfully have a big claim to win the championship.